To show how height data and aerial imagery can be combined into an online environment, a visualization of the city of Delft has been made in the Unity game engine.
This example is not targeted at a production environment and is only included as an illustration.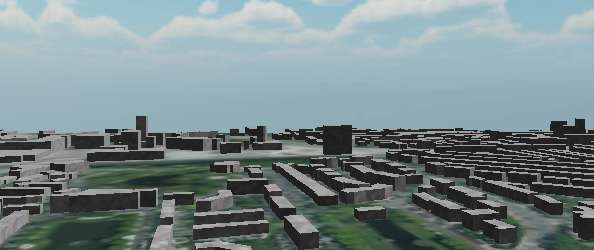 Do you want to know more about 3D visualization? Contact us.